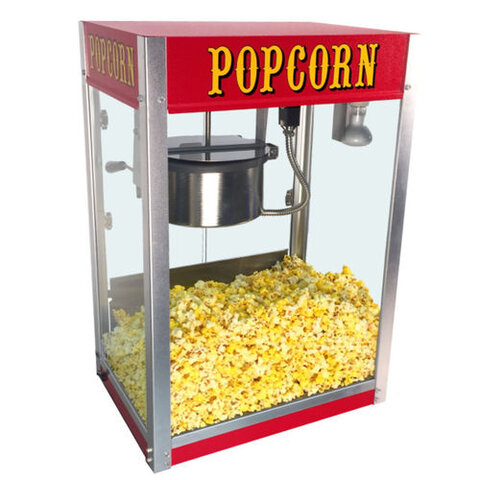 Best Rates
Base Price: $50.00
Two Day Rental (Sat. AM-Sun. PM): $70.00
Description
Popcorn Maker Rental
Serve Delicious Warm Popcorn!
Can you resist the wonderful aroma of fresh popped pop-corn? We can't and you don't have to and neither do your guests. Now you can throw the best bash, have the best snacks and keep everyone talking about that great event with the POPCORN! Rent this popcorn maker and treat all your guests with this simple and easy to use rental pop corn machine.
Book with confindence, each and every rental unit that is rented undergoes cleaning and sanitation so you don't have to worry. We are your local Party Rental Experts.