Bounce House Rentals Batavia - Bounce House Blitz
Order-by-Date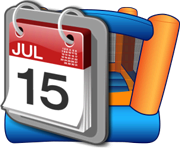 Bounce Houses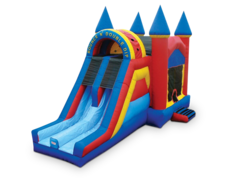 Bounce and Slide Combos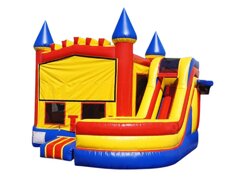 Water Slides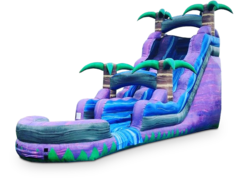 Tables, Chairs, and Accessories
Concessions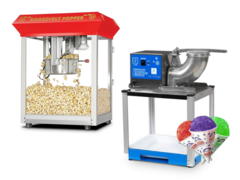 Bundle Deals Interactives and Carnival Games

Park Approved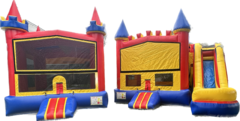 School Approved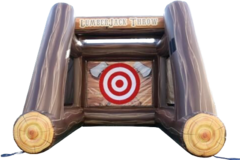 Ages 3-6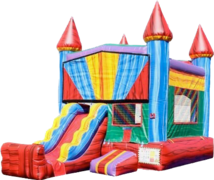 Ages 7-9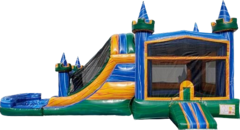 Ages 10+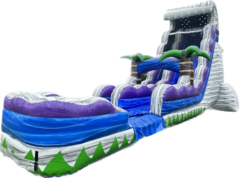 Birthday Favorites So Easy To Rent Bounce House - Batavia
Welcome to Bounce House Blitz home of the best in the business Bounce House Rentals Batavia has to offer. We have a full line of inflatable Bounce Houses, bounce houses with slide (combos) and water slide rentals as well.

All our Bouncy Houses are guaranteed to be delivered clean and on-time to your next party or event.

Bounce House Rentals are perfect for any event!

Birthday Party Rentals
School Events
Church Events
Family Get-Togethers and Holidays
Super Fun Inflatable Rental Batavia
Kids just love to jump and it is so much better in a bounce house. Bounce houses, bouncy houses, bouncers, moon walks and even brinca-brincas can be used to describe these awesome vinyl bouncy pillows of air. We just call em fun and inflatable. Bouncers are a great way for kids to have some clean fun and there is no event too small or too big to have a bounce house as the main attraction. Young and old kids just love to jump on these bounce houses.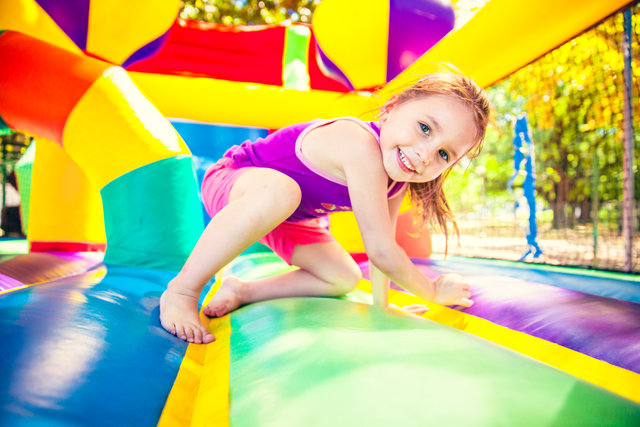 Don't be surprised if you see a couple adults on the bounce house too! Yes it is true adults can't seem to keep themselves off these things and with the durable construction and 100% lead-free vinyl these things can take full fledged bounce of a springy adult.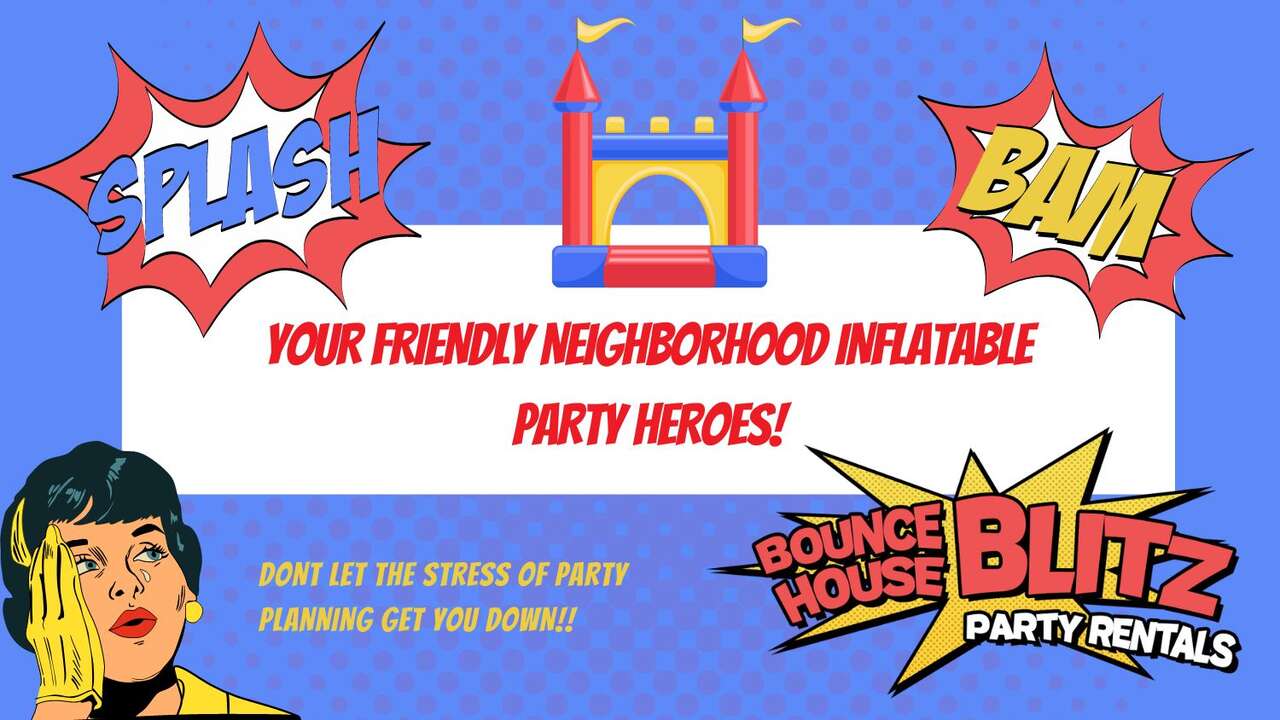 #1 in Batavia Bounce House
You can look all around Batavia and find many bounce house companies but none are like Bounce House Blitz. At Bounce House Blitz we go the extra mile to ensure that every rental is a blast and is worthy of that Bounce House Blitz Party Name.

Throw an epic party with half the effort. Our real-time Bounce House Inventory system allows you to see what is available on the date of your event and book with confidence. Never get bumped or told we are double booked! We just don't do that.
Batavia Birthday day Ideas
Imagine this... Your 6 years old, you come home and all your friends are waiting and ready to party! Mom and Dad got you the biggest and best, brightly colored, bouncy castle. Now you are the center of the party with the coolest entertainment. Your friends will never forget the time they had in the bounce house at your party.

Mom and Dad, now imagine you rented from Bounce House Blitz Party Rentals, You just became this parties Hero!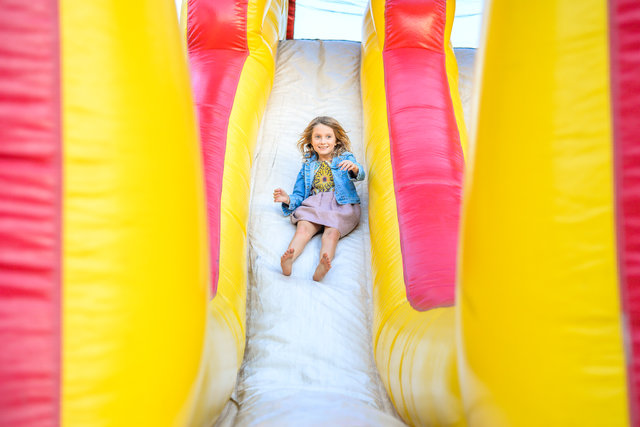 Party Rental In Batavia
Our Headquarters is based just outside Batavia Proper and we are loaded and stocked with a full inventory of bouncy castles to inflatate the fun at any party. But we don't stop there we have everything you need to make this party the best ever. With tables, chairs, Concessions and even water slides get ready for the party of a lifetime.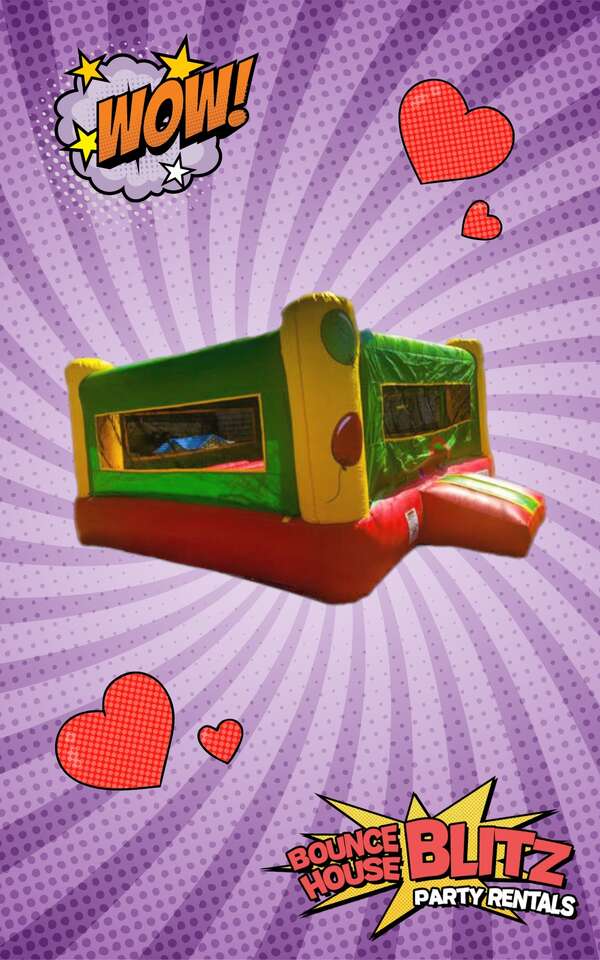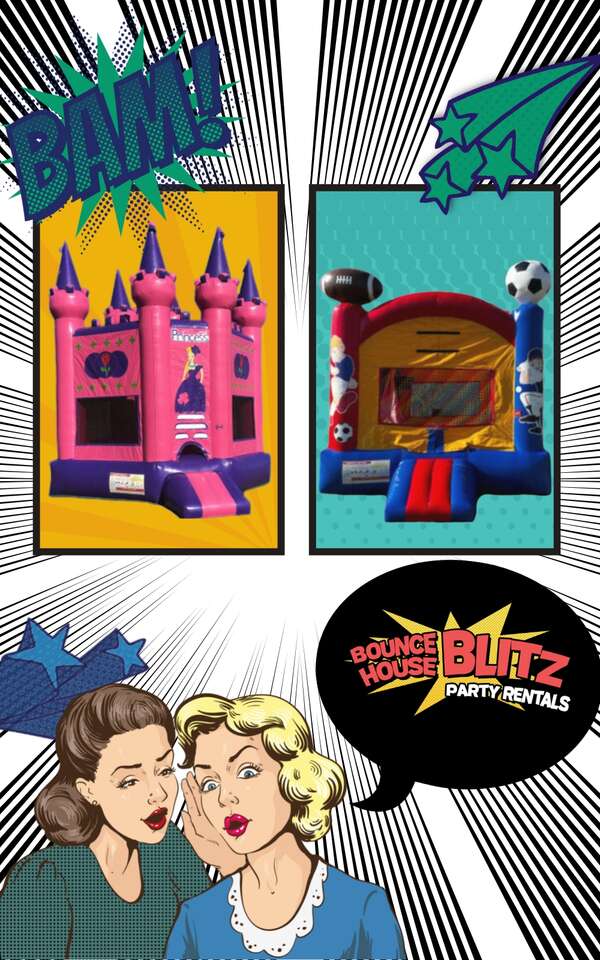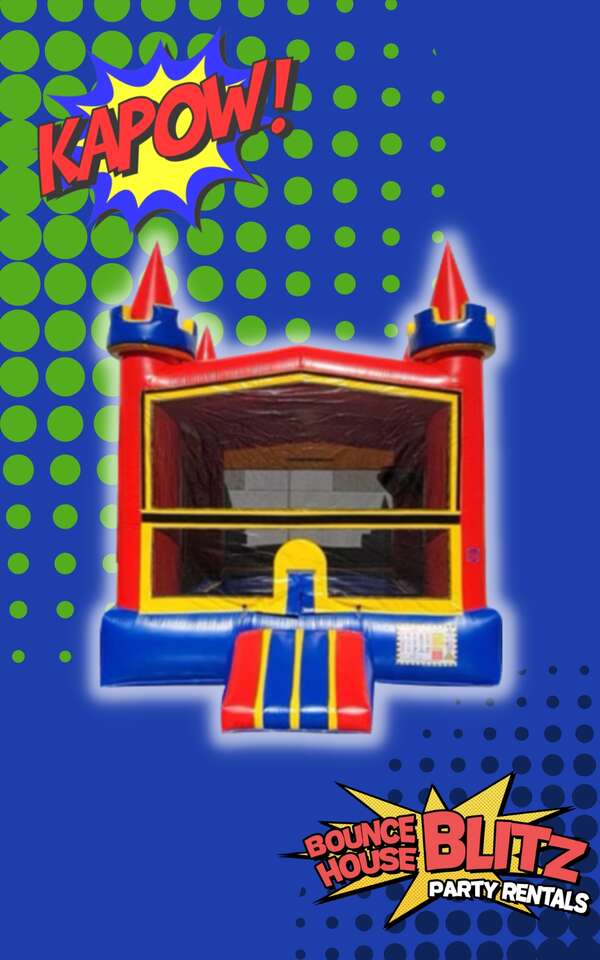 The Best Bounce Houses in Batavia
We have hand picked our favorites, listened to our customers and gone full-force into building the most robust inventory of Batavia Bounce House Rentals. We are ready for your party, are you?

Not sure what to pick? Here are some our favorite bounce house rentals we offer in Batavia Ohio.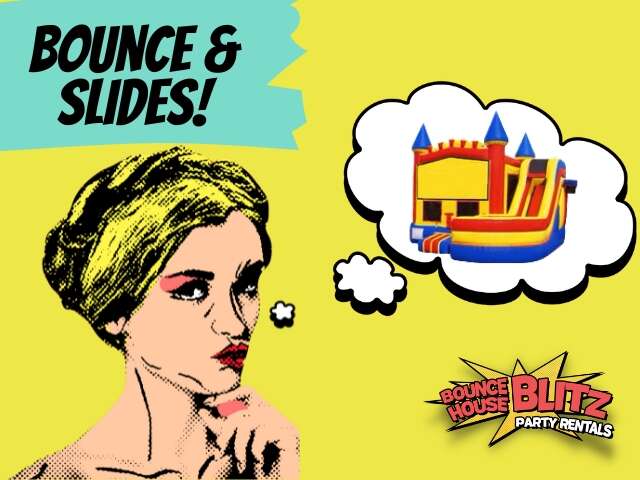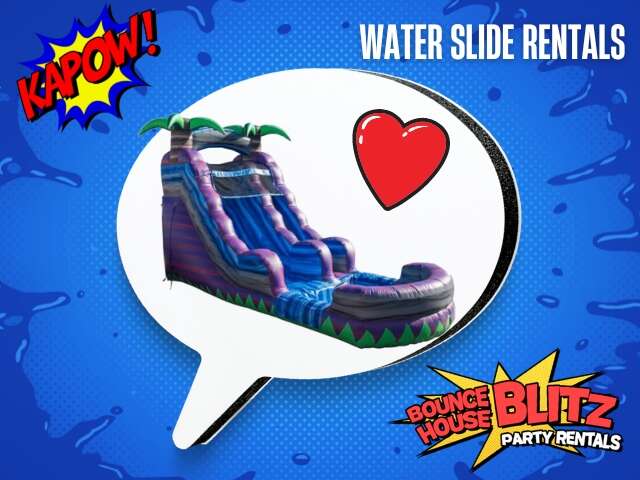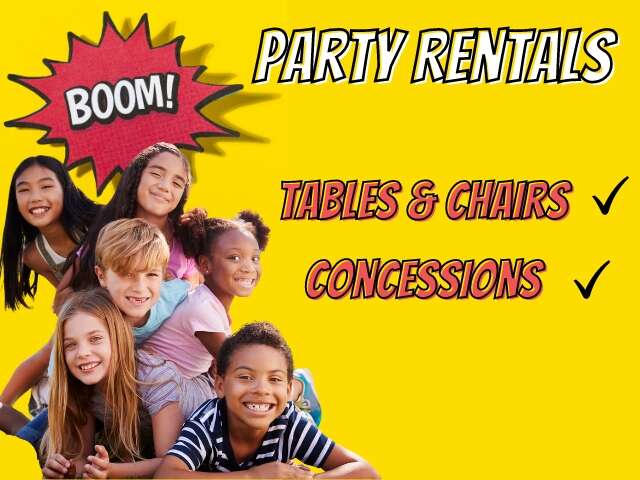 Party Rental Pros Batavia Ohio
We take care of everything! We want to make sure this party is the easiest party you have ever booked. Simply pick your bouncies and Tell us when and where to drop off and setup the Inflatables and we will do the rest. Setup and Delivery by our professional Party Staff. Only at Bounce House Blitz
Q.
Where Can I find Bounce Houses Near Me?
A.
If you are looking to rent a bounce House In Batavia, Just give us a call or text and we can help at (513)680-2314 Or simply get started online.
Q.
Where Can I find the Cheapest Bounce House Rentals?
A.
Well, we are not always the Cheapest Bounce House Rentals, but our rentals are all insured, inspected and cleaned for safety and this makes us the best value bounce house rentals in Batavia.
Q.
Do You require a Deposit to Rent a Bounce House?
A.
Yes a simple deposit of $50 secures your bounce house rental your party and the rest is due before delivery of the unit.