Water Slides
We've Got your Highly Rated Water Slide Rental Cincinnati OH Offers
Be the Hero of Your Next Party with our awesome Water Slides
Professional and friendly delivery to Cincinnati and beyond.
Now that the weather is getting warmer, it's a great time to hire water slide rental Cincinnati, OH. Summer in Cincinnati is always perfect for things like water slides, kayaking, hiking, bike riding, etc. There's nothing better than spending time with family and friends with a good old fashioned backyard party. Fortunately, we've got a great selection of water slides Cincinnati, OH from which you can choose. No matter if you're a fan of our 20-feet high water slide with slip and slide or our 14-feet high water slide, we've got something for your Ohio, Kentucky, or Indiana party. Not only do we have a great selection of water slide rental Cincinnati, OH, but we also have the latest and greatest. So no matter what you're looking for, our water slides near me in Cincinnati will ensure your party will be a success.
Bounce House Blitz is a locally owned and operated business that allows homeowners and businesses to rent a water slide rental Cincinnati, OH, across any price range. No matter your goals or if you have a limited budget or want a no expense spared experience, Bounce House Blitz has the right water slide for you. On top of the coolest Cincinnati water slide for rent, we've got plenty of other inflatables like moonwalks of various sizes and types.
Ready to learn more about booking your next water slide rental in Cincinnati, OH? Get in touch with us today so that one of our event planners can help make you the hero of your next party.
15' Purple Crush Water Slide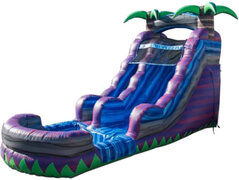 18' Colorful Water Slide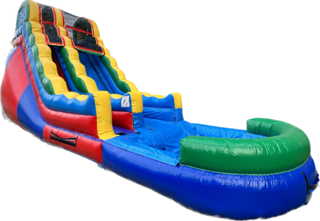 20' Ronan's Raceway Water Slide and Slip and Slide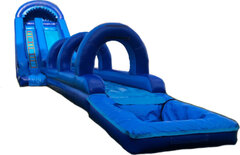 22' Tropical Fireblast Tsunami Water Slide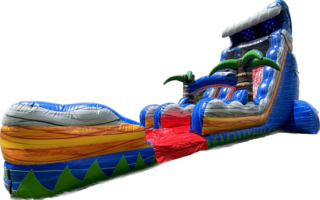 22' Blue Crush Tsunami Water Slide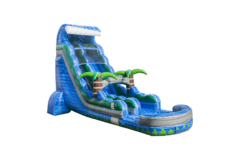 22' Tsunami Boulder Crush Water Slide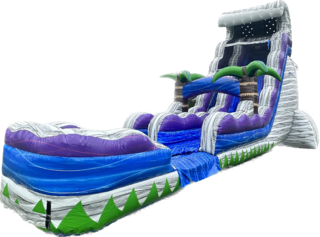 Blue Single Lane Slip n' Slide
Aubrey's Anchor Bounce House Slide Combo (Wet or Dry)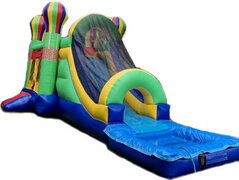 Margot's Madhouse Bounce House Slide Combo (Wet or Dry)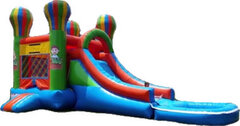 Ollie's Adventure Bounce House Slide Combo (Wet or Dry)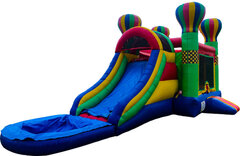 Kaylie's Championship Bounce House Slide Combo (Wet or Dry)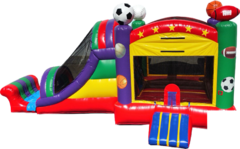 Castle 5 in 1 Combo (Wet or Dry)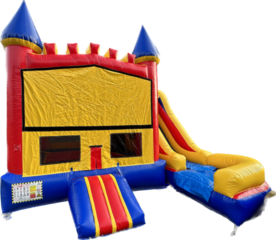 Retro Splash Dual Lane Bounce House Slide Combo (Wet or Dry)